Drama in Austin, as rising hip hop star, Lil Yachty, gets into a scuffle  with a fun during his 2017 South By South West Performance.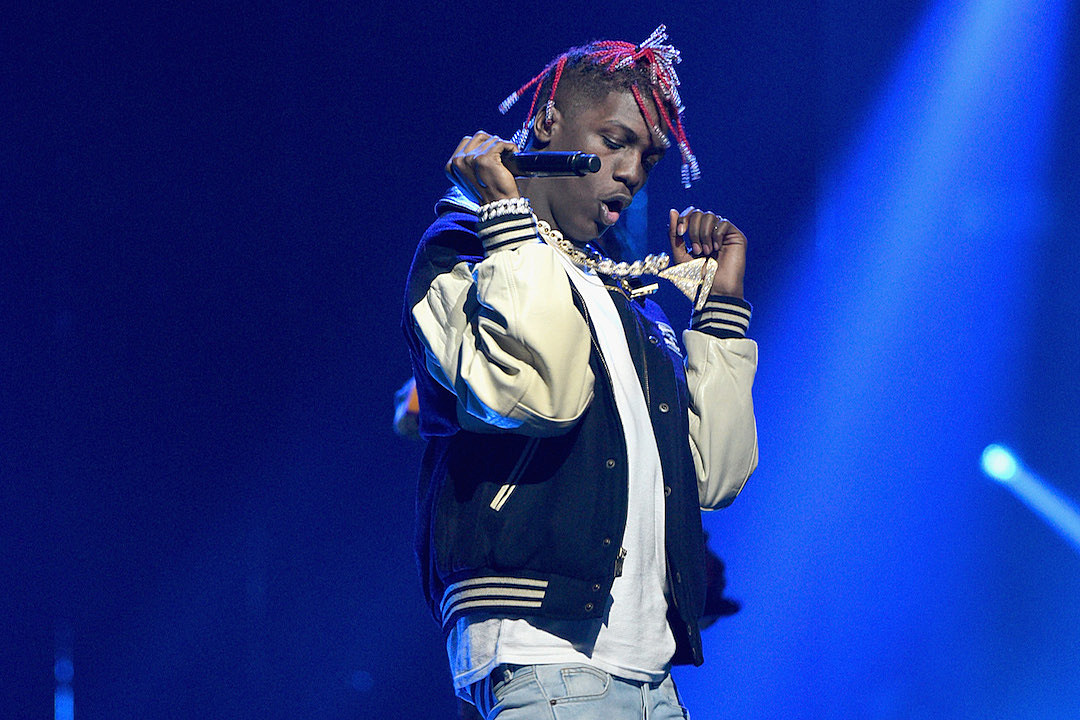 The boy rapper, and Atlanta, Georgia native was stuck in a sticky situation, as an altercation with a belligerent fan ensued. As it seems with everything these days, the incident was captured on video.
The video footage shows the rapper of many names (including "Lil Boat") ending a version of his song "Broccoli," and when he wasn't pleased with the love he was getting from the crowd.
Lil' Yachty exclaimed after the track, "Damn that shit was so crazy, That shit sounded like y'all dreaded that shit."
Await awkward pause…
Then an angered fan yelled out, "You got no energy, nigga," which sent Lil' Yachty into a rage: "Me? Me? What the fuck you want me to do?"
Then as if on jerk-mode cue, a member of the Lil rapper's entourage attempted to douse the shouting fan with water.
Lil Yachty screamed out: "Yeah, shut yo' ass up nigga. Suck my dick, how bout that!"
Then water bottles began to be thrown onstage, and it seemed as though the whole show was ruined, as a silent stand off ensued. However the Minnesota native was able to pull it together, and make an apology to his loyal paying fans, and finish up the show.
It all seemed to be water under the bridge after that however, because the Lil guy got a great reception with D.R.A.M at the 2017 MTV Woodies on Thursday, March 16th in Austin, Texas